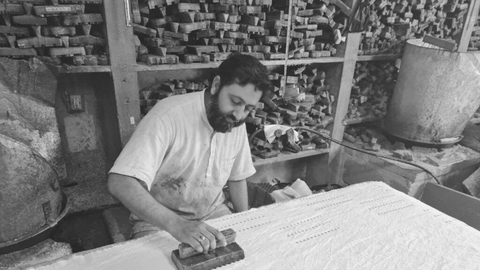 Wabi-Sabi (Batik)
"Imperfection" Where do we see it? Everywhere. It's time to embrace the flawed beauty. The story of wabi-sabi .
A small town in Kutch, Gujarat, resides a family of master craftsmen practicing the art for ages i.e. Batik. The Art that speaks Wabi-Sabi.
Stay tuned as we launch our Wabi-Sabi Collection.